The most famous adaptation of Tolkien's work are the recent spate of movies produced by Peter Jackson. Many of the scenes are shot in the countryside of New Zealand, and these movies are some of the most popular at the time of their release.
The Lord of the Rings Trilogy
The Fellowship of the Ring (2001)
The Two Towers (2002)
Return of the King (2003)
The Hobbit Trilogy
An Unexpected Journey (2012)
The Desolation of Smaug (2013)
The Battle of the Five Armies (2014)
Also available are many artists impressions of characters and scenes in the book which are available on the internet.
Some very dedicated fans have set up a Lord of the Rings wikipedia which can be
found here
.
And some rather funny interpretations of Tolkien's works since the dawn of the internet.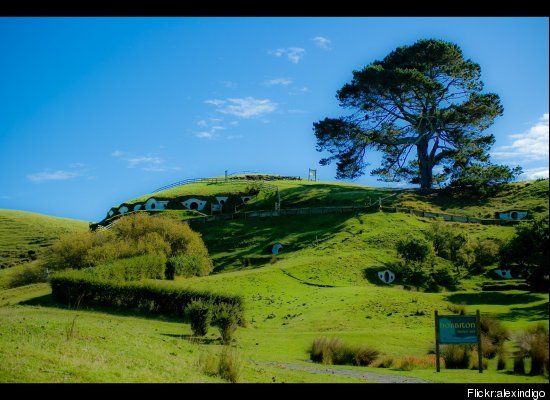 And of course, now that the films have been shot in New Zealand, we claim all things Tolkien as our own.
This includes
tours
for
tourists
, and hobbit themed getaways in Matamata (The Shire filmset) or Wanaka (in the midst of any mountain scene that was shot).
New Zealand is beautiful, come and visit!